WEBSITE DISCLAIMER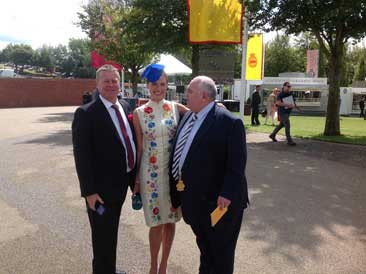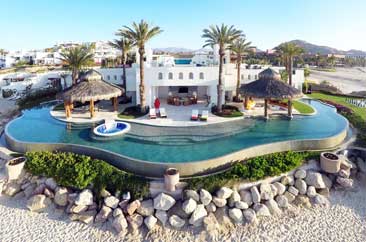 The Earlwood Social Golf & Euchre Club ("the ESG&EC") does not guarantee, and accepts no legal liability whatsoever arising from or connected to, the accuracy, reliability, currency or completeness of any material contained on this website.
'Pigeons' (aka potential investors) should seek appropriate independent advice from clairvoyants, tarot card readers and/or alchemists prior to relying on, or entering into any financial commitment to golf or euchre tournaments, NRL tipping competitions and/or affiliated Ponzi schemes based on material published here, including material identified as defamatory, opinion or factional (a small element of fact combined with a large dollop of fiction topped off with a sprinkle of comical), all of which are clearly the outpourings of some unhinged mind with an unchecked ego.
All income generated from club activities is directed to maintaining a jetsetting luxury lifestyle for club President, Davidson Love III, including, but not restricted to, Camp Davidson, a 6-star Yamba holiday retreat (pictured), and first class travel and accommodation when routinely representing the ESG&EC at world class sporting events like the Goodwood Festival (UK horse racing) or The Pinnacle (golf).
When in Sydney, the President stays at the Prince Edward suite in Croydon.
FATCAT WEB CONSTRUCTION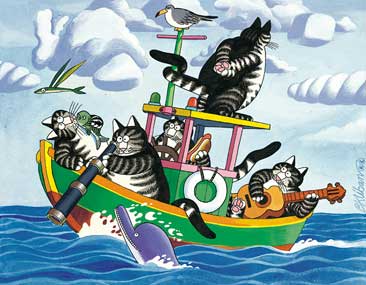 Well balanced and perfectly proportioned, this responsive and hand-crafted website sits harmoniously within it's context, maximising use of it's prominent position to create a precinct of architectural masterpieces all curated by Webmaster Fatcat and guided by his zen principles of 1. Earlwood minimalism.
A collection of news, uncensored opinions and imaginative yarns, contained within six well articulated divisions (Home Page, About Us, Match Play, World Series, Euchre and NRL Tipping) all exuding pure elegance with their timeless simplicity, merge to create a singular vision of the Earlwood lifestyle.
Beautifully landscaped side columns and Resch's enhanced headers and footers form a border around the central themes, with this clever configuration drawing light onto the pages and optimising cross-flow ventilation for our target audience, urban sophisticates.
The use of sustainable materials like the stunning weathered timber background and different elements including box shadows, google fonts, resizeable images & tables, a php-coded pay to play tipping competition, informative floating sidebars containing slideshows, Earlwood time & stock exchange updates, combined with the understated interplay of light and shadow, create a multi-layered interface with the reader.
1. One of Fatcat's most important Earlwood principles for creating your zen, minimalist website is to let your design be guided by each page's energy flow and purpose. By staying true to the space, clearing the clutter, and featuring natural accents, you'll have engineered a balanced website that promotes a healthy flow of energy and traffic